V8-magazinen 4/99 juttu

Click images to see them larger.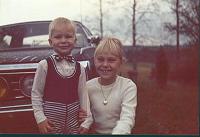 Maybe this is where it all get started.
Me and my sister in front of daddy´s
Plymouth Fury in 1975.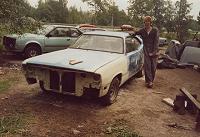 I bought my Duster from Autovahinkokeskus
~1000$ in 1991,it was powered by 198 cid slant
six and 3-speed manual. Car was crashed in front. Unfortunately got no pictures of it..Only this one
after repair.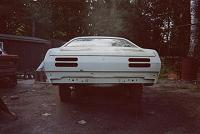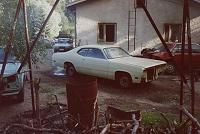 Final round with finishing paper.
Ready to paint "silver Brilliant
Effect"-color.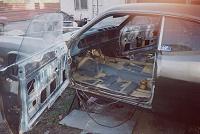 Then it was time to interior.
Whole dashboard taken to pieces.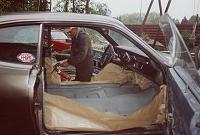 Thin coat isolation to floor.
Dashboard painted.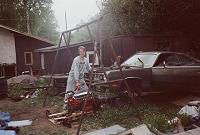 Then it was time to put real motor.
360cid+727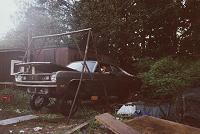 First ride with Small Block :)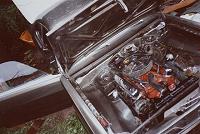 Fenders moved to rail so
325/50 Hoosier could fit.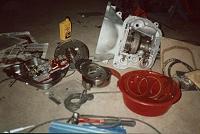 727 prepared by me.
All performance parts included.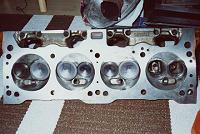 Heads prepared by Tomi Laine
and me (by Tomi´s instruction)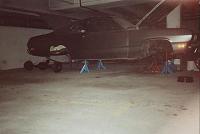 Picture of my new garage.
Going to build totally new brakes.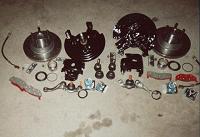 The right way to build
your front-end.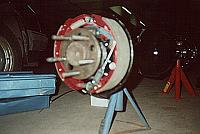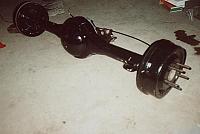 Complete with 4.11 gears.